We are happy to welcome you to our Property in the heart of the unique terroirs of Gigondas, where the Chauvet Family has been present since 1630.
Our tasting area is open from 9 a.m. to 12 p.m. and from 2 p.m. to 6 p.m., so that you can discover all our wines as well as the 2020 organic white Vacqueyras.
Do not hesitate to contact us because if you wish, we will follow up on your orders and shipments to your home.
Looking forward to seeing you again soon at the estate, we wish you all the best.
Céline CHAUVET,

Le Grapillon d'Or
Since 1806
The Provencal Mas of the Domaine du Grapillon d'or, nestled at the foot of the famous Dentelles de Montmirail, was built in 1806 although the Chauvet family has been present in Gigondas, in the heart of Provence since 1630. From that date on, numerous developments were carried out by successive generations.
A know-how herited for a long time …
Since 1970, the estate has been successfully managed by my father, Bernard CHAUVET (8th generation) and I decided to join him, about 30 years ago, in order to take charge of the winemaking and management of the estate.
Our 14 hectare Gigondas vineyard, which is mainly located on the slopes, is mainly composed of Grenache and Syrah. The property also includes 2.60 hectares of Vacqueyras and 3.3 hectares of Vin de Pays, MERLOT CALADOC grape varieties that we vinify only as red wines.
All our wines are "vegan" and come from a selection of small plots which give rise to wines of great concentration and suitable for aging.

Céline CHAUVET
Petit producteur au cœur du Gigondas... tout est dit! Du cubi au grand millésime tout y top. Accueil chaleureux et généreux.
patricia sansone
2022-07-03
Du bon vin au goût fruité, et bien accueilli par les propriétaires
marie-france sabatier
2021-11-08
Très bons crus, excellents. L'accueil est parfait. Un conseil allez-y vous verrez et dégusterez...
Sandra Azemard
2021-06-22
Bon accueil, très bon vin.
Good Gigondas and rosé for good price
Great winery. Very nice selection of affordable wines. We were offered to taste all wines in their selection. Very nice staff and good wine.
Pascal Maintrot
2017-11-25
Très bon accueil et le vin est excellent
Jean-Paul Wagner
2017-02-24
un vin que j'apprécie beaucoup des gens très sympathique que je conseille client depuis 25 ans et jamais été déçu de leur vin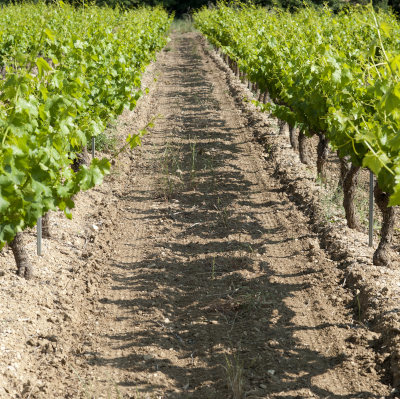 "Both are excellent (2017 classic cuvee 1806 and Excellence)  follow-ups to the impressive 2015 and 2016 duo here, easily the best wines produced by this domaine to date."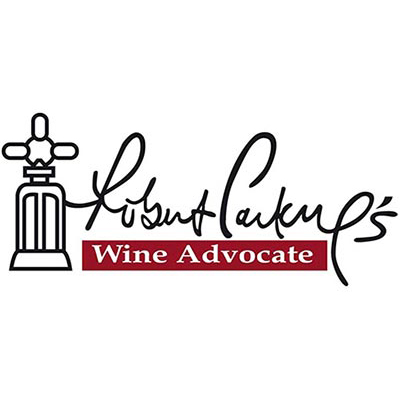 There will be no Excellence this year, so all of the old-vine material is in the 2018 Gigondas…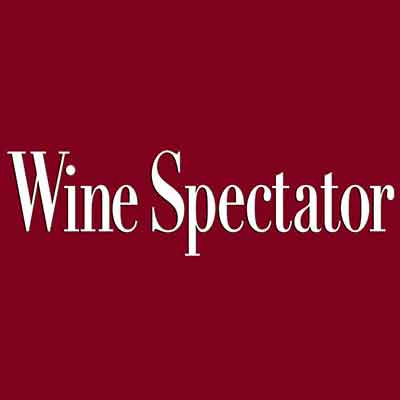 Gigondas is a made up of numerous small, familly-owned domaines ….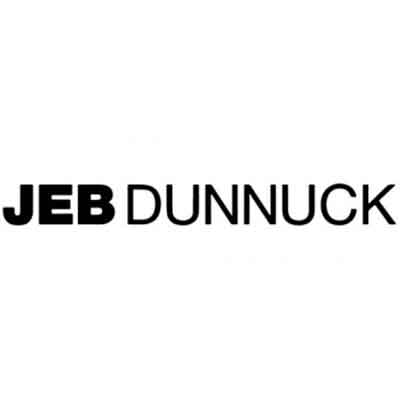 The 2018 Gigondas Cuvée 1806 esin't far off the 2017 and has beautiful depts of fruit …
An authentic and beautiful story
The origin of the CHAUVET family dates back to around 1630
in the middle of the XVII th century and the first winemakers of the Chauvet family appeared in the registers in 1703.
Created in 1806, the property has remained, until today, in the hands of the Chauvet family …
We will be very happy to welcome you at the Grapillon d'Or estate, where you will be warmly invited to discover our new cellar and taste all our wines. The cellar is open from 9am to 12pm and from 2pm to 6pm, all year round, every day except Sunday.
You will appreciate the exhibition of more than 500 corkscrews, some of the oldest dating from the XVIII th century.
For groups, please send us your request by mail.

Notre Domaine est le Lauréat du Prix d'Excellence 2012 parmi tous les vins de la Vallée du Rhône.
Ce prix nous est décerné car notre domaine a obtenu, lors du Concours Général Agricole de ces 3 dernières années le plus grand nombre de médailles d'or.
Blended in the estate's cellar, aged primarily in oak barrels, the wines are made in the greatest respect of tradition, combined with modern know-how.