We wish you courage and optimism in the face of everyone's concern during this difficult time.
We thank you for your support and your loyalty and do not hesitate to contact us for any need because, with our transporter, we follow up on your orders and shipments.
Looking forward to seeing you again soon, we wish you all the best and take care of yourself and your loved ones.
Céline CHAUVET,

Le Grapillon d'Or
Since 1806
Since 1970, the estate has been successfully managed by Bernard CHAUVET, joined 30 years ago by his daughter, Céline CHAUVET, who takes care of the winemaking and management of the estate.
Nestled at the foot of the famous Dentelles de Montmirail, our 15 hectare Gigondas vineyard is mainly located on the hillsides.
Our property also includes 2,60 hectares of Vacqueyras and 3.3 hectares of Vin de Pays, MERLOT CALADOC grapes.
All our wines are "Vegan" and come from a selection of small plots which give rise to wines of great concentration and suitable for aging.

Vignerons
indépendants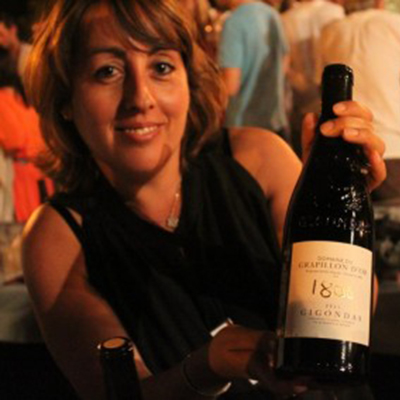 Memories of this magnificent evening, bringing together 700 people around Gigondas winegrowers and starred chefs from the region for a very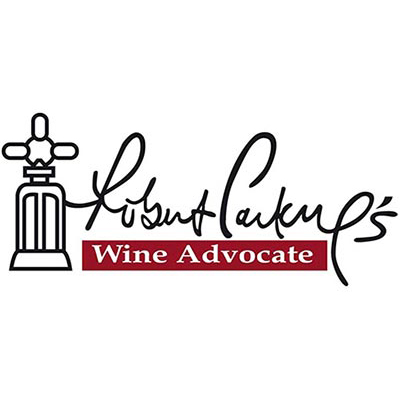 There will be no Excellence this year, so all of the old-vine material is in the 2018 Gigondas…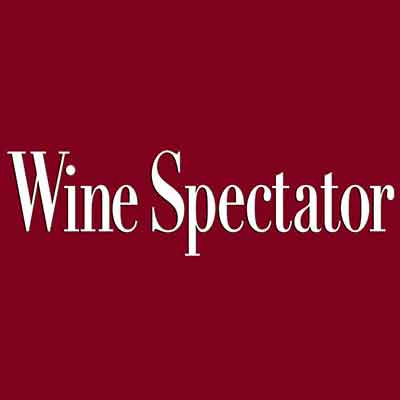 Gigondas is a made up of numerous small, familly-owned domaines ….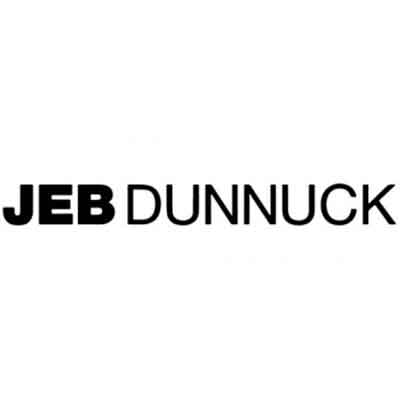 The 2018 Gigondas Cuvée 1806 esin't far off the 2017 and has beautiful depts of fruit …
… Characteristic of a promise of longevity …
The wines of Domaine du Grapillon d'Or are Vegan and made from a selection of small plots which produce wines of great concentration.
An authentic and beautiful story
The origin of the CHAUVET family dates back to around 1630
in the middle of the XVII th century and the first winemakers of the Chauvet family appeared in the registers in 1703.
Created in 1806, the property has remained, until today, in the hands of the Chauvet family …
Nous nous ferons un plaisir de vous recevoir à notre caveau, qui est ouvert tous les jours, de 9h à 12h et de 14h à 18h sauf le dimanche.
Vous pourrez admirer la collection privée de tire-bouchons de Bernard CHAUVET au caveau.
Pour les groupes, merci de nous envoyer votre demande par mail.
Notre Domaine est le Lauréat du Prix d'Excellence 2012 parmi tous les vins de la Vallée du Rhône.
Ce prix nous est décerné car notre domaine a obtenu, lors du Concours Général Agricole de ces 3 dernières années le plus grand nombre de médailles d'or.
Blended in the estate's cellar, aged primarily in oak barrels, the wines are made in the greatest respect of tradition, combined with modern know-how.